Services
At the Games with SuperVia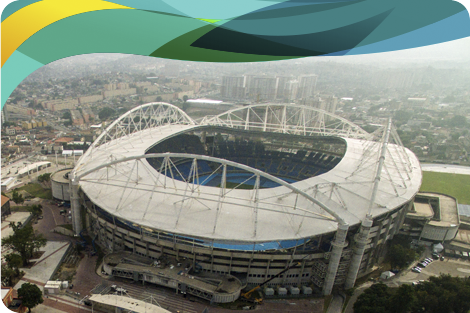 At the Games with SuperVia
SuperVia is getting ready to receive over 2 million spectators for the greatest sporting event in the world: The Olympic Games.
Whatever you need to know about SuperVia's special planning for the Games, you can find right here, all in one place.
Download the official SuperVia App
This will allow you to see when the next train is arriving at your station. The information is in your hands.